Thank you for wanting to learn why AODD pumps are the right choice for the production of hemp-based CBD oil products.
We hope our whitepaper helps you understand where these pumps can provide safety and reliability in various processes.
Click to download the whitepaper.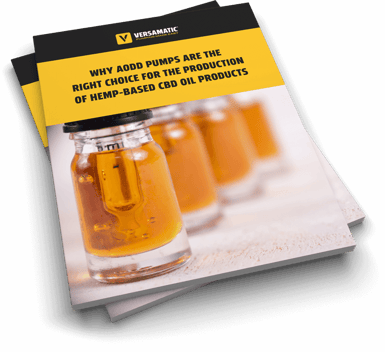 If you need additional guidance about whether AODD pumps are right for your specific application, reach out to one of our seasoned application engineers.