At Versamatic, we know the most productive AODD pump end users are the ones who have strong distributors focused on setting them up for success. In fact, a successful relationship between an AODD pump user, distributor, and manufacturer is like a three-legged stool — each one supports and brings value to the other two. That's why Versamatic has invested in the best educational resources for our distributors.
In turn, our distributors use this powerful information to help pump users optimize their operations and become satisfied customers.
Here's a look at Versamatic's most useful tools and resources and how they help distributors make pumping easy for end users.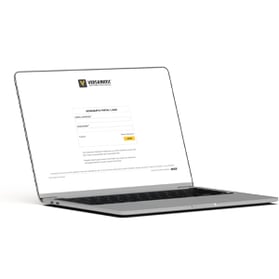 The Versamatic Distributor Portal is a gated website exclusively for authorized Versamatic distributors. It offers instant access to current price files, online ordering, timely announcements, training videos, FAQs, and more.
How it helps you: Distributors can conveniently see pricing, check lead times, and place orders through the portal, helping them save time and stay organized. End users benefit from their distributors having access to real-time product pricing and availability information.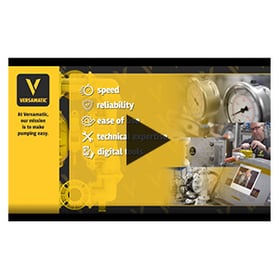 If you haven't seen it yet, don't miss our 3-minute video about the Versamatic mission: "Pumping Made Easy."
How it helps you: This video answers the question, "What does easy really mean?" for distributors and end users alike. It covers how Versamatic simplifies the pumping process from product selection to installation and beyond. Feel free to share this with your customers to explain why Versamatic is a great choice for all their pumping needs.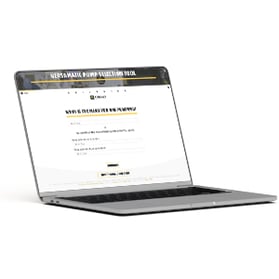 The Versamatic Pump Selection Tool is an interactive online app that walks you through how to select an AODD pump for any application.
How it helps you: Whether you're a distributor or a pump user, Versamatic's Pump Selection Tool guides you through the process, streamlining what could be a complicated decision. All you need are a few key details (application, fluid type, flow rate, temperature, etc.) to make the right pump choice for your customers or your own operation.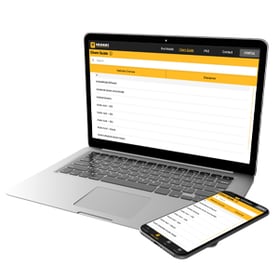 The Versamatic Chemical Compatibility Guide, or Chem Guide, is an online tool that lists various pump materials and their compatibility with common liquids used in chemical, paint, industrial and food processing applications.
How it helps you: Both distributors and end users can use the Chem Guide to understand the compatibility of chemicals with material types they're considering for their pumps. This information helps avoid safety issues and potentially increases the lifespan of your pumps and pump materials. This is a great resource to have handy when trying to determine the right pump for specific applications.
We've given our Home page, which you can find at Versamatic.com, an upgrade to help visitors find what they're looking for quickly and conveniently.
How it helps you: Easily access our popular website content, such as troubleshooting information, Find a Distributor, Find Your Pump, the Pumping Made Easy video, and more.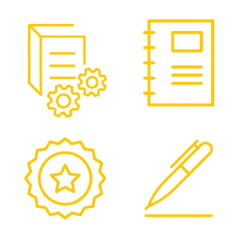 The Resources section on Versamatic.com is the go-to place for all of the information mentioned above, in addition to our educational blog, product literature and videos, customer case studies, and other information.
How they help you: Find everything you need to know about Versamatic and our pumps in just a click or two on our website.
7) Other Tools & Resources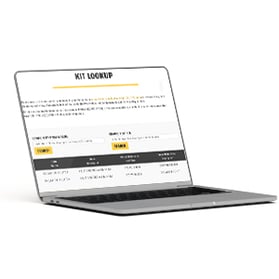 Our Kit Lookup Tool and Pump Troubleshooting Guide are two more well-visited sections of our website.
How they help you: With Kit Lookup, you can easily locate all the components associated with your pump or your customers' pumps if you need them for repairs and replacements.
The Pump Troubleshooting Guide is a comprehensive resource of pump and material selection tips, preventive maintenance information, and other easy AODD pump troubleshooting tips from Versamatic experts — all in one place.
All of these resources are free and available on the Versamatic website for the benefit of our distributors and AODD pump users. Check them out today.
Distributors who still have questions may contact Versamatic anytime. Pump users, please find and contact your local distributor to get answers to your questions or for assistance purchasing a Versamatic pump.