Thank you for downloading our guide to keeping AODD pumps performing at their best. We hope it helps you understand that even though an AODD pump is designed to be an incredibly versatile piece of equipment, there are ways to optimize their performance to keep downtime to a minimum and maximize efficiency.
Click to download the whitepaper.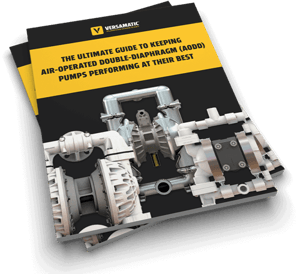 If you need additional guidance, or you're ready to discuss how we can help address your AODD pump needs, please contact us.